Partnerships
EdUHK Unveils World's First Postgraduate Degree Programme with Cambridge Leadership Qualifications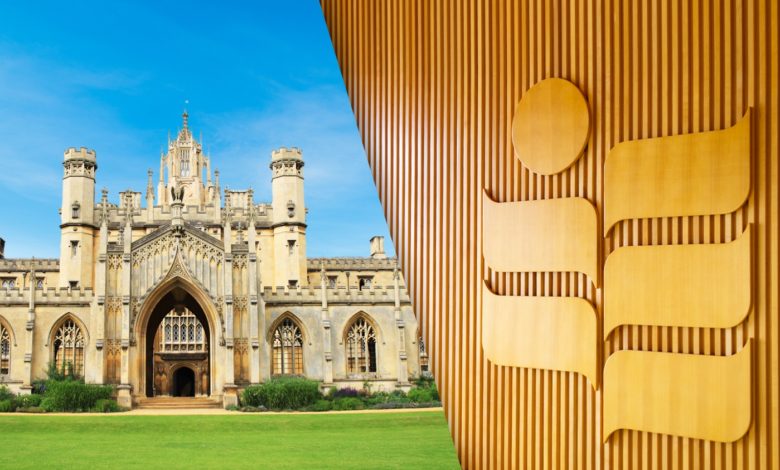 The Department of Education Policy and Leadership (EPL) of The Education University of Hong Kong (EdUHK), is collaborating with Cambridge Assessment International Education to offer two professional development qualifications in educational leadership. The collaboration makes EdUHK the first university in the world to offer Cambridge leadership qualifications as part of a postgraduate degree programme.
The qualifications will be available to students of the Executive Master of Arts in International Educational Leadership and Change (IELC) programme. They will have the opportunity to attain the Cambridge International Certificate in Educational Leadership and the Cambridge International Diploma in Educational Leadership.
The leadership qualifications help school leaders enhance their knowledge, skills and understanding of effective leadership and leadership practice. The qualifications also help teachers and administrators develop an understanding of leadership in the context of Cambridge schools, a global community of more than 10,000 schools across 160 countries.
"We are delighted that our programme has been recognised by one of the world's largest providers of international education qualifications," said Dr Darren Bryant, Head of EPL. "We will continue to strengthen our network and international connections with universities and educational institutions from around the world."
"Cambridge sets the global standard for international education," said Professor Allan Walker, Adjunct Chair Professor at EPL. "The partnership shows that our programme and our university more than meets international standards in terms of curriculum design, rigour and quality teaching."
The IELC has also collaborated with the International Baccalaureate (IB) since 2013/14 to offer two postgraduate leadership certificates. Dr Ewan Wright, Programme Leader of IELC, said, "The IELC is the first postgraduate programme in the world to offer both Cambridge leadership qualifications and IB Certificates. By preparing school leaders for roles in policy planning and school improvement, we aim to lead educational change not only in Hong Kong but also across East Asia and worldwide."
For more information, please visit the programme website: www.eduhk.hk/ielc.