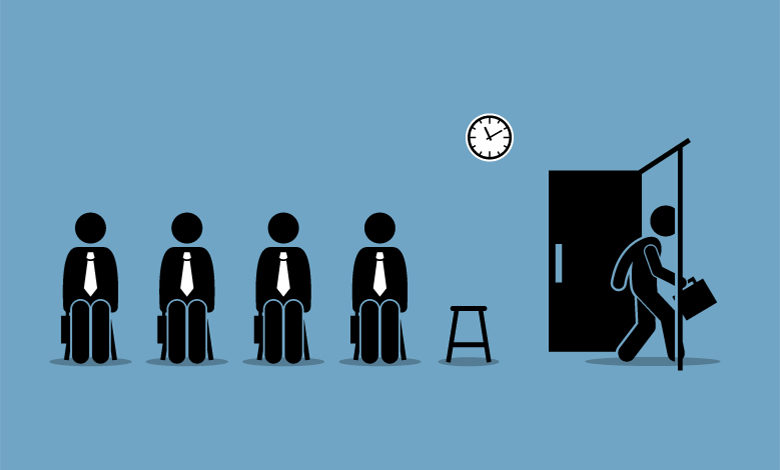 The 2020 Graduate Tracer Study conducted by the Ministry of Higher Education (MoHE) recorded the graduate employability rate at 84.4 per cent last year, down slightly from 86.2 per cent in 2019, said its Minister Datuk Seri Dr Noraini Ahmad.
The data, however, surpassed the MoHE's initial projection of 75 per cent, she said.
"During the time when the country is affected by the Covid-19 pandemic, especially from the economic aspect that reduces employment opportunities, the 1.8 per cent decline is not that significant," she said, adding that the MoHE's intervention in improving the employability of graduates could be described as effective.
Noraini said this in her speech at the handing over ceremony of the apprenticeship letters for the MoHE-Malaysian Technology Development Corporation (MTDC) Graduate Employability Industry 4.0 programme here today.
Read full article at MalayMail