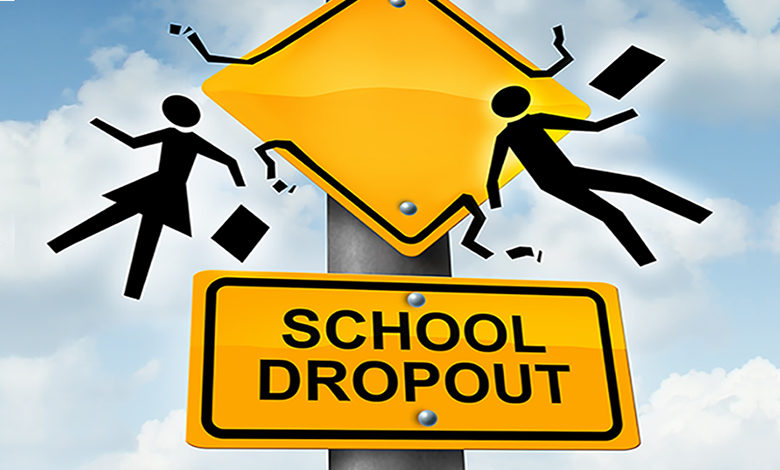 With the new academic year beginning in April, universities in Japan are reporting a drop in new and ongoing student enrolment linked the COVID-19 pandemic's impact on families' economic circumstances and on student mental health.
A February survey conducted by Kawaijuku, a leading education institute, showed applications for the country's 107 major private universities' exams normally taken in April were down 12% compared to last year.
"The biggest reasons cited by students for dropping out are financial difficulties as well as debilitating loneliness given the lack of campus life as their classes are now online," said Tomihiro Kokubo, in charge of student counselling at JAIC, a recruitment organisation advising students and universities.
Read full article at University World News