Learning
First Bahraini woman awarded PhD in fintech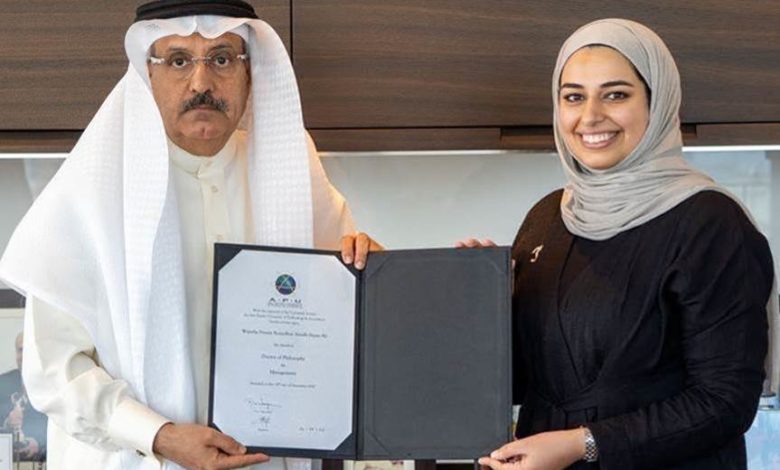 Al Baraka Banking Group (ABG) Sunday proudly announced that Dr. Wajeeha Awadh, section head of Digital Banking and FinTech at the group headquarters, has become the first Bahraini woman to have been awarded a PhD in the FinTech domain.
Dr. Awadh, whose studies were sponsored by Al Baraka Banking Group, received her PhD in management with a research focus on FinTech from Asia Pacific University of Technology and Innovation in Malaysia.
Her in depth research work and study has established her as one of the group's and the kingdom's leading FinTech and digital banking experts. Numerous awards underscores her experience and contributions to the field. In 2019, she was named among the Top 300 Most Influential Women in Islamic Business and Finance by Cambridge IFA as well as ranking 29th worldwide and the first in Bahrain.
Read full story at Saudi Gazette
Photo by Saudi Gazette