Research
CityU researcher: Kangaroos can intentionally communicate with humans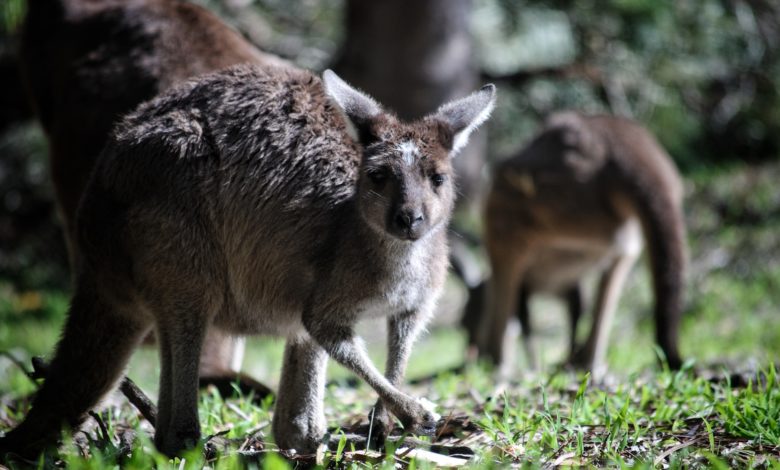 A research team led by a scientist who is now based at City University of Hong Kong (CityU) has discovered that kangaroos, animals that have never been domesticated, can intentionally communicate with humans, challenging the notion that this behaviour is usually restricted to domesticated animals like dogs, horses or goats.
The research is led by Dr Alan McElligott, Associate Professor in Animal Behaviour and Welfare at the Jockey Club College of Veterinary Medicine and Life Sciences at CityU, and in collaboration with the University of Roehampton and the University of Sydney
Involving kangaroos at three locations across Australia, the project revealed how kangaroos gazed at a human when trying to access food that had been placed in a closed transparent box.
Highly motivated by the food, the kangaroos used their gaze to communicate with the human instead of attempting to open the box themselves, a behaviour that is usually expected of domesticated animals participating in unsolvable tasks.
Read full story at CityU
Image by Terri Sharp from Pixabay