Policy & Economy
Taiwan to Push Forward with Bilingual English-Chinese Education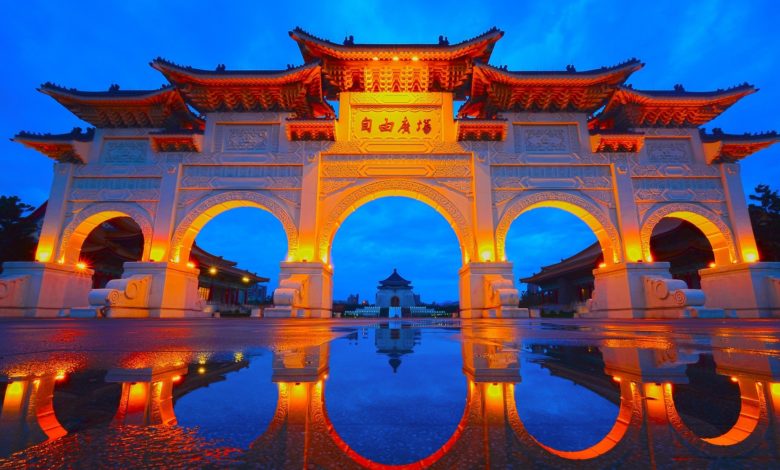 The Ministry of Education aims to have 90 percent of doctoral degree courses, 70 percent of master's degree courses and 50 percent of undergraduate courses at four universities taught in English within the next few years, a source said yesterday.
The ministry last week held a meeting with the heads of several universities, from which it plans to select four schools that would serve as a model for the policy, the source said.
The ministry had in the past attempted to increase the number of courses at public universities taught in English to attract international students, but hit a stumbling block as not enough lecturers were proficient in English, the source said, adding that later attempts to hire more foreign lecturers were met with resistance.
Read full story at Taipei Times