Research
NTU Singapore and partners create apps that aid in learning social and emotional intelligence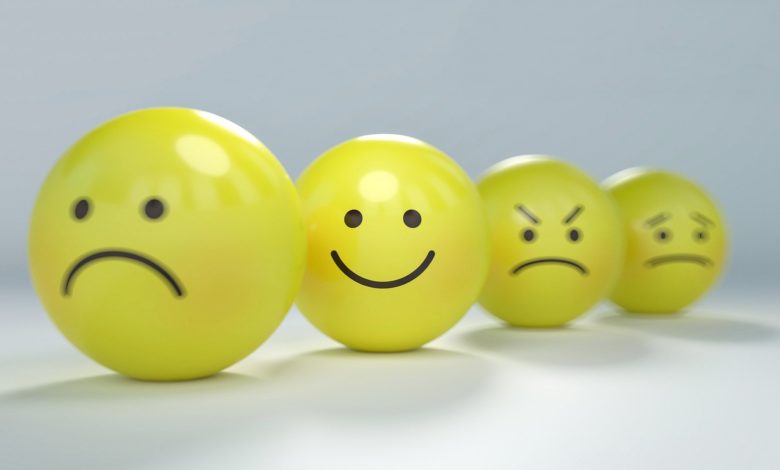 Nanyang Technological University, Singapore (NTU Singapore), global video game developer YOOZOO Games and Singapore's Association for Persons with Special Needs (APSN) have jointly developed three mobile applications to help persons with special needs learn about social and emotional intelligence.
Following a nine-week pilot led by NTU Singapore involving 140 special needs students from APSN, the mobile apps were developed further in collaboration with YOOZOO Games.
Professor Ong Yew Soon, Director of Data Science & Artificial Intelligence Research Centre (DSAIR) at NTU Singapore, who led the project, said that the team's main goal was to use artificial intelligence (AI) for societal good.
Read full story at NTU News
Image by Gino Crescoli from Pixabay