Research
Pineapple Waste Commercialisation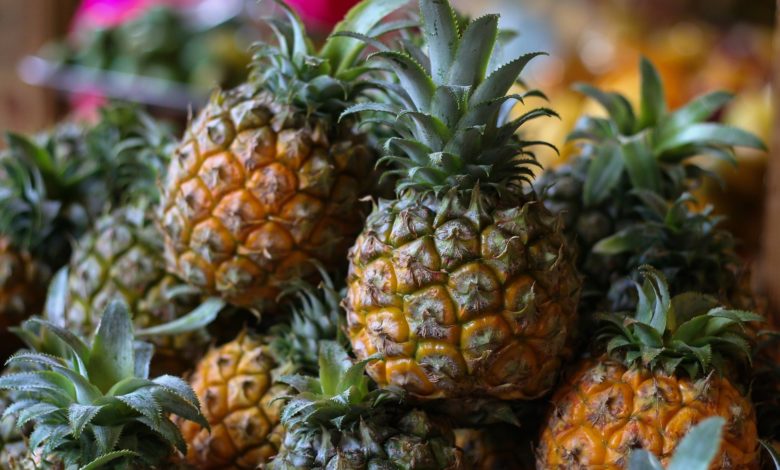 Pineapple, also known by its scientific name Ananas comosus, is a type of tropical plant commonly planted in Malaysia, specifically in Johor. Now, the nation's pineapple plantations have expanded rapidly to other states such as Selangor, Pahang, Sarawak, Perak, and Kedah.
The factor for the positive growth for pineapple plantations is the various forms of assistance from the government to increase pineapple yield. Pineapples have also been declared as one of the country's wealth in the agricultural sector besides several other commodities including durian, dairy, and grain corn.
In Malaysia, the pineapple plantation industry is under the management of the Malaysian Pineapple Industry Board (MPIB). They are responsible for overseeing the development and production of pineapple for domestic and international markets. There are a variety of pineapples planted in the world and according to data from the MPIB, in Malaysia, the three types of pineapples commonly planted are Mauritius, Sarawak, and Gendol pineapples.
Read full story at Universiti Malaysia Pahang (UMP)
Image by Anastasia Gepp from Pixabay