Research
Recycle Cigarette Butts Into Bricks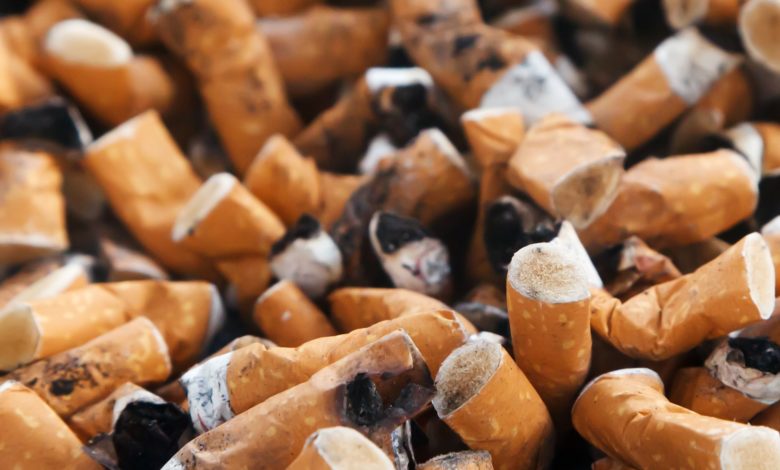 Researchers have shown how industries could work together to recycle cigarette butts into bricks, in a step-by-step implementation plan for saving energy and solving a global littering problem.
Over 6 trillion cigarettes are produced each year globally, resulting in 1.2 million tonnes of toxic waste dumped into the environment.
RMIT University researchers have previously shown fired-clay bricks with 1% recycled cigarette butt content are as strong as normal bricks and use less energy to produce.
Their analysis showed if just 2.5% of global annual brick production incorporated 1% cigarette butts, this would offset total cigarette production each year.
The research team has now developed a detailed plan for bringing the brickmaking and waste management industries together, to implement cigarette butt recycling into bricks at mass scale.
Read full story at RMIT University
Photo by PublicDomainPictures from pixabay