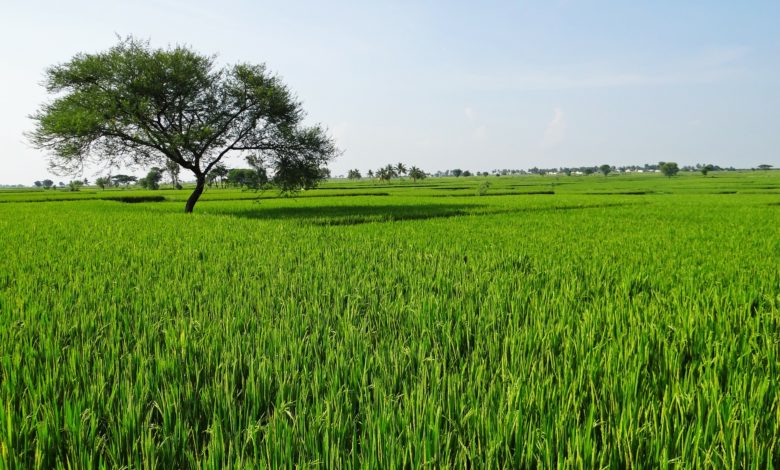 Drastically shifting agricultural production from animals to plant-sourced foods could remove more than a decade of our carbon dioxide emissions from the atmosphere
Plant protein foods—like lentils, beans, and nuts—can provide vital nutrients using a small fraction of the land required to produce meat and dairy. By shifting to these foods, much of the remaining land could support ecosystems that absorb CO2, according to a new study appearing in the journal Nature Sustainability.
In their study, the researchers analyzed and mapped areas where extensive production of animal-sourced food, which requires 83 percent of Earth's agricultural land, suppresses native vegetation, including forests.
Read full story at NYU News
Photo by Bishnu Sarangi from pixabay