Research
A New Way to Diagnose Alzheimer's Disease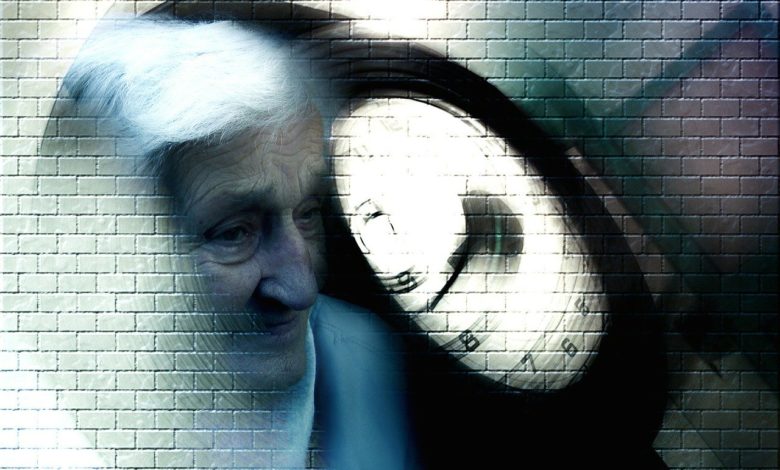 Scientists from the Daegu Gyeongbuk Institute of Science and Technology, Republic of Korea, discover a new way to diagnose Alzheimer's disease by analyzing the levels of specific proteins in nasal discharge. This simple and inexpensive method could help in timely diagnosis of Alzheimer's disease, in order to start treatment as soon as possible, thus delaying disease progression.
The Republic of Korea, like other countries with a rapidly ageing population, is facing increasing numbers of patients with dementia, of which Alzheimer's disease (AD) is the most representative type. Unfortunately, AD has no complete cure yet; but, some treatments have been proven to delay its progression. Of course, this means that timely diagnosis while the symptoms are still mild is essential to maximize a patient's quality of life.
Read the full story from Asia Research News.