Partnerships
A New Partnership Delivers Infection Resistant Dental Implants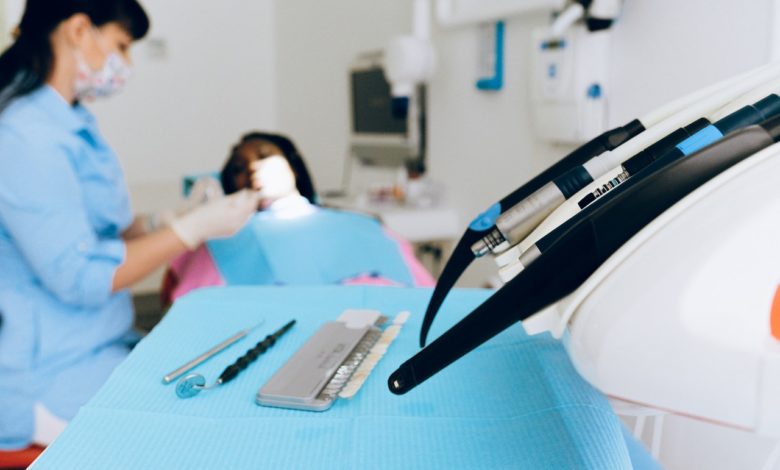 Advanced research into the amazing antimicrobial properties found in creatures and plants has laid the groundwork for a new partnership between medical technology company, ANISOP Holdings and the University of South Australia, to develop advanced dental implants resistant to microbial infection.
Lead UniSA researcher, Professor Krasi Vasilev says the goal of the partnership is to translate the nanoengineering concepts into new and improved implants that protect patients from implant-related infections.
"This is the beginning of an exciting collaboration with the potential for growth to include a wider range of medical devices," Prof Vasilev says.
Read the full article from UniSA