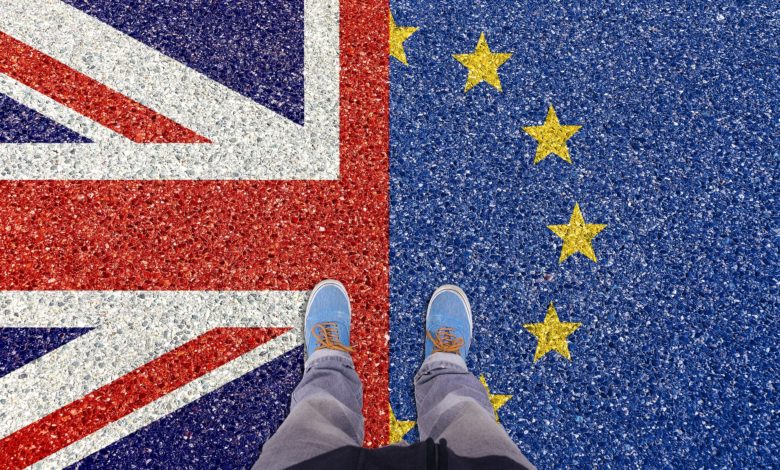 On 24 June, universities minister Michelle Donelan announced that, as a consequence of Brexit, EU and EEA students would be classified as overseas students starting from the 2021/22 academic year. They will be charged full tuition (up to £20,000 in some cases), lose access to the tuition fee loan, and no longer be eligible for many needs-based funds. It signalled the end of a brief period of time when it seemed UK universities could serve international social and academic mobility.
"EU … students, staff and researchers make an important contribution to our universities," Donelan's statement read. "I want that contribution to continue and am confident – given the world-leading quality of our higher education sector – that it will." As anyone coming from an average family from Poland, Romania or Hungary could tell, this statement ignores the material reality of the situations most of us studying in the UK come from.
For a year I worked as access officer of the Cambridge University Hungarian Society. Together with fellow members I gave introductory speeches in schools and mentored school students, many of whom ended up at Cambridge. While many struggled to believe that they stood a chance, Hungarian students performed staggeringly well getting into the UK's top universities.
Read the full article from The Guardian
Image by Pete Linforth from Pixabay