Research
Viruses from Field to Fork: Wildlife-Trade Supply Chain Increases Covid-19 Risk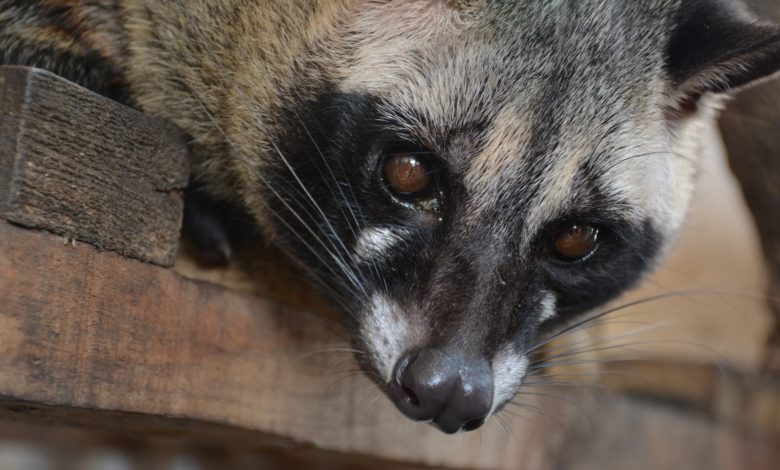 A new study found that animals sampled in the wildlife-trade supply chain bound for human consumption had high proportions of coronaviruses, and that the proportion of positives significantly increases as animals travel from traders, to large markets, to restaurants.
The study, which appears in the pre-print journal bioRxiv, is by a team of scientists from WCS, the Department of Animal Health of the Viet Nam Ministry of Agriculture and Rural Development, Viet Nam National University of Agriculture, EcoHealth Alliance, and One Health Institute of the University of California, Davis.
Wildlife in the trade supply chain are often under stress and confined at high densities with other animals from multiple sources which likely results in increased shedding of coronaviruses. The authors forewarn of the potential risk of viral spillover into people through the wildlife trade.
Read the full article from Asia Research News