Research
Antibodies that Fight Covid-19 Discovered in Singapore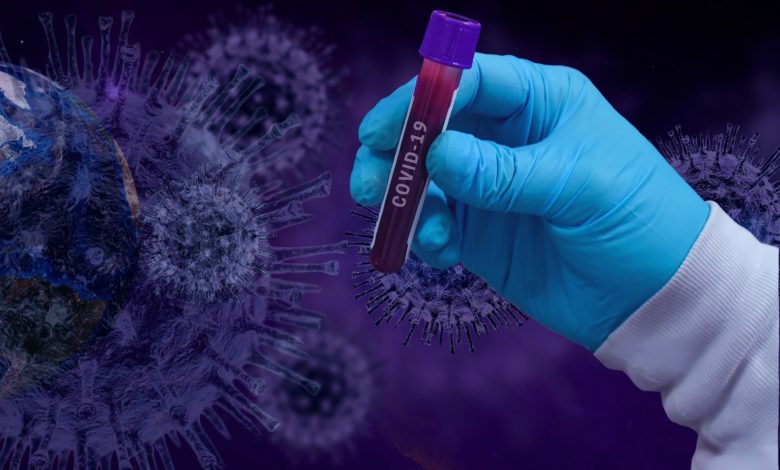 Five antibodies which could potentially neutralise the virus that causes Covid-19 have been discovered by scientists at DSO National Laboratories, Singapore's defence research and development organisation.
Known as neutralising antibodies, they prevent the virus from infecting a patient's cells by binding with the part of the virus that is needed to enter the cells.
DSO announced on Wednesday (June 17) that since March, its researchers have screened hundreds of thousands of antibodies produced by cells of the human immune system in blood samples taken from recovered Covid-19 patients.
Read the full article from The Straits Times
Image by fernandozhiminaicela from Pixabay