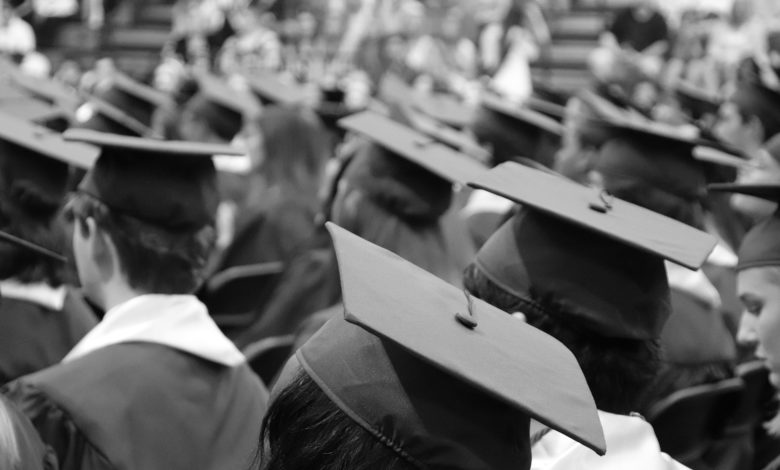 Meet the class of 2020 – the young people who have stumbled into a recession brought on by a global pandemic.
Forget cancelled graduation ceremonies and trips, they now face a historic recession – the worst since Singapore's Independence in 1965, as a result of Covid-19 derived weakened global demand for goods and services, and the impact of tightened safe distancing measures here.
In fact, there is now talk of a global "lockdown generation", said Deputy Prime Minister Heng Swee Keat in Parliament on Friday (June 5). The youth of this generation "could have their skills, employability and incomes permanently affected, even after the world recovers from the pandemic", he said.
Insight speaks to 30 graduating students across universities and disciplines for this spotlight on them, to get a sense of the challenges they are facing while job hunting in these uncertain times.
Read the full article from The Straits Times