Policy & Economy
Japan Provides Financial Support to Top Foreign Students Affected by Coronavirus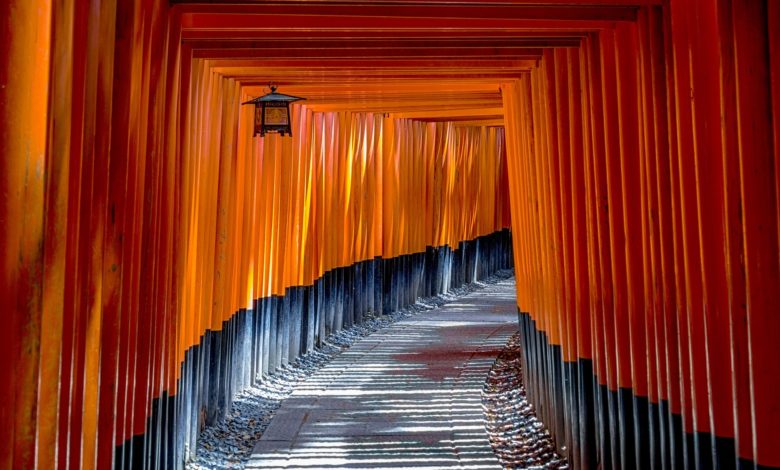 A Japanese government plan to provide financial support to students affected by Coronavirus will only benefit the top-performing overseas pupils.
The government announced cash handouts for those in tertiary education, as a means of offsetting tuition and other costs.
Low-income students will be given ¥200,000 (£1,600), and other students will receive half that amount.
This includes foreign students at Japanese language schools.
Koichi Hagiuda, the Education Minister, said in May: "It's most important for students not to abandon continuing and advancing their education. We'd like to quickly provide assistance to all."
However, it has emerged that less than one-third of foreign students are eligible for this support.
Kazuki Kimura, a member of the student advocacy group FREE, said: "There are conditions in the aid package applied only to foreign students. We find that discriminatory and want the aid to apply equally to all students."
Read the full article from The Boar