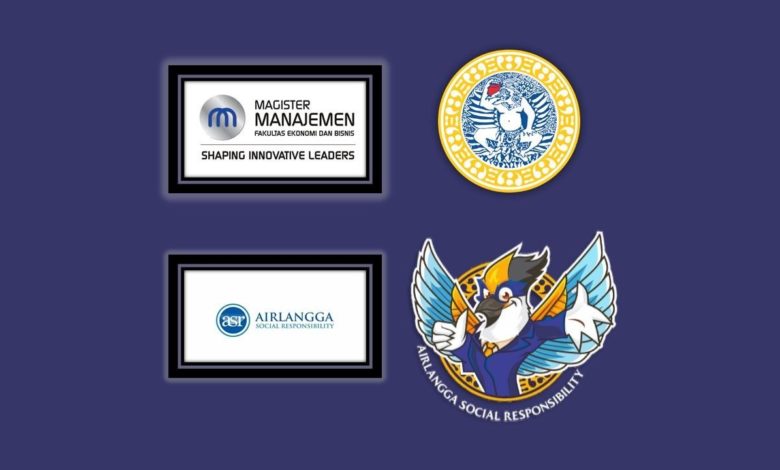 UNAIR NEWS – Master of Management (MM) Faculty of Economics and Business (FEB) Class '53 Universitas Airlangga (UNAIR) held a campus social responsibility (CSR) through Massive Open Online Course (MOOC) program amid pandemic. The program conducted on its Youtube channel, Airlangga Social Responsibility 2020, on Thursday, May 21.
In the program, MM53 FEB UNAIR students under the guidance of Dr. Gancar Candra Premananto held online job trainings during social distancing regulation at home.
"The program provides free online job trainings, and everyone can access it everywhere," explained Head of MM FEB UNAIR.
There are eight online training programs provided, such as applied research for beginners, pitch desk startup for investors, social media marketing, job interview training, determining the selling price strategy, leadership training, entrepreneurship training, and credit restructuring and benefits.
Furthermore, the program also provided several videos on self-motivation, four tips in facing pandemic, religious guidance to face pandemic.
"The program has been promoted via social media, youtube, and other online media on May 21," he continued.
Compared to other training programs, this program is free and can easily be accessed on YouTube and Instagram. MOOC program also provides insights on applied research for beginners. The speakers for this program are practitioners and academics from MM FEB UNAIR. Gancar hoped that the program can help the community. So they can become more enthusiastic and improve their ability to face the challenges amid pandemic.