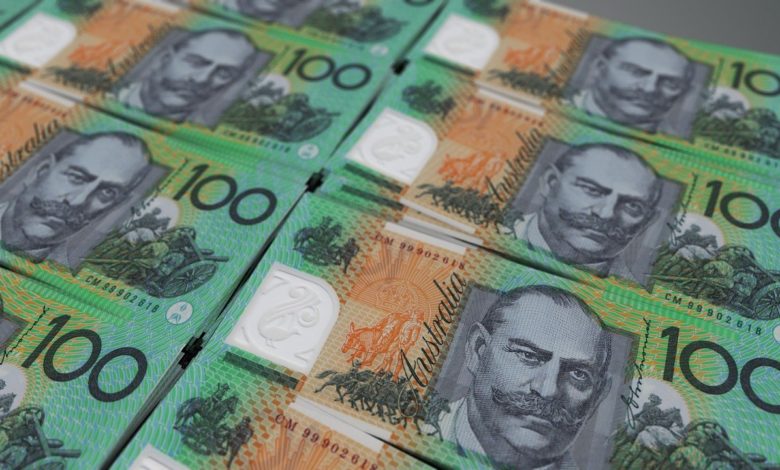 Modelling from Universities Australia found Aussie unis could lose $16 billion in revenue by 2023 as a result of the pandemic.
Universities Australia CEO Catriona Jackson said in a statement the revenue is used to support employees and facilities as well as fund research and innovation.
Universities Australia called on the federal government to invest directly into Australian research. The organisation highlighted how universities account for a growing amount of Australia's research, rising from 24% of Australia's R&D 10 years ago, to 34% in 2017-18.
Jackson added that if universities are not able to fund this research, it could affect Australia's ability to "innovate its way out of the COVID-19 recession".
"If there's less research on campus we will be less equipped to deal with crises like COVID-19 and bushfires in future," she said.
Read the full article from Business Insider Australia
Image by QuinceCreative from Pixabay