Policy & Economy
Post-Covid 19, Does Higher Education Need a New Business Model?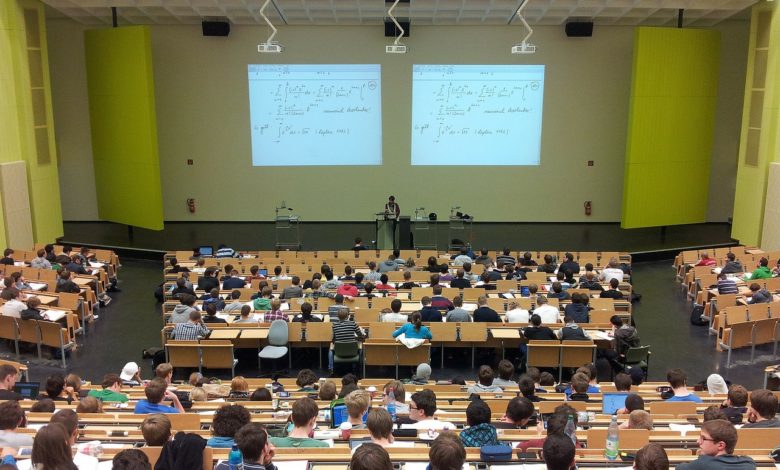 The Covid-19 pandemic has forced American colleges and universities to shut dormitories, cancel sporting events, halt graduation ceremonies and shift lectures and classroom instruction online. This has caused unprecedented disruption to institutions that are averse to change in the best of times. As the economic crisis deepens, higher education will face even more serious problems, which are likely to persist even after the worst of the public health dangers has passed.
The vast majority of colleges and universities, both public and private, will soon face a shortage of two key sources of revenue: foreign students and students paying high out-of-state tuition rates. The crisis thus threatens the financial model that has sustained many schools and will force some to downsize, cut programs or go out of business altogether. These developments will be bad news for American research and development, and also for the many towns and cities that rely on universities as engines of economic growth.
To understand the dynamic that will be set in motion, let's start with parents. Most still wish to send their kids to college, and indeed they will. But consider their calculus in more detail. At this point, we cannot be sure whether there will be a true fall semester in the traditional sense. Even if face-to-face classes are held, will the school of your choice still offer exciting dorm life and that wonderful football team? Maybe not.
Read the full story from Bloomberg.
Image by Nikolay Georgiev from Pixabay