Research
Scientists Launch Website that Crowd Sources Ideal Lock Down Exit Strategy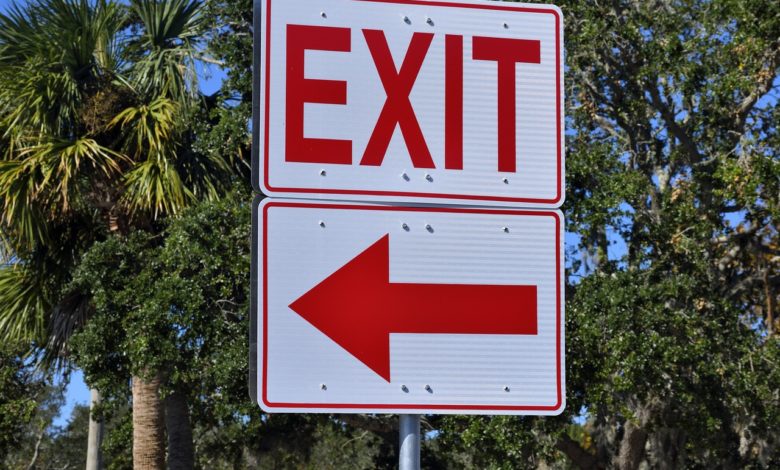 The intelligent lockdown is certainly necessary, but is also causing serious damage to society on almost every conceivable level. That's why it's essential to resume 'normal life' as quickly as possible. So it's a quest for the ideal exit strategy. The new crowdsourcing website Strategies versus Corona invites network researchers, programmers, data scientists, psychologists and economists to come up with exit strategies and also to directly calculate the consequences.
The new website has been set up by UvA professor of Psychological Methods Denny Borsboom, also one of the initiators of Data versus Corona (see below for more information), together with Tessa Blanken, Charlotte Tanis and Fabian Dablander. According to him the website is way overdue.
Read the full story from the University of Amsterdam.
View the Data Versus Corona website.
Image by Paul Brennan from Pixabay