Partnerships
Osaka University Joins Prefecture-wide Initiative for Covid-19 Drug & Vaccine Research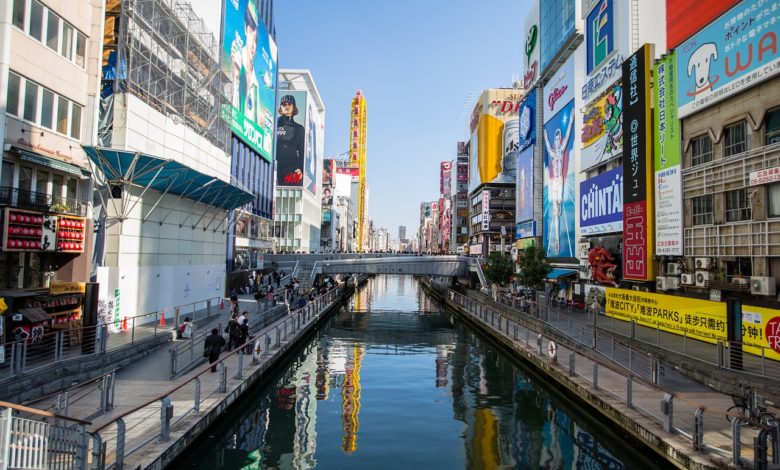 On April 14, 2020, Osaka University signed a collaborative research and development (R&D) agreement for COVID-19 drugs and vaccines with University Public Corporation Osaka, Osaka Prefectural Hospital Organization, Osaka City Hospital Organization, Osaka Prefecture, and Osaka City.
To confront the COVID-19 outbreak, under this agreement, the university will promote R&D of COVID-19 drugs and vaccines, which are highly effective measures to overcome this crisis, contributing to the maintenance and improvement of health and quality of life of individuals in the region.
Osaka University will rapidly establish cooperative systems with these organizations in order to promote R&D of drugs and vaccines in full force. Through collaborative efforts with local communities, the university will contribute to society, realizing the theme of Expo 2025 Osaka Kansai, "Designing Future Society for Our Lives" as well.
Image by Arut Thongsombut from Pixabay