Policy & Economy
Private Sector to Play Key Role in India's Higher Education Future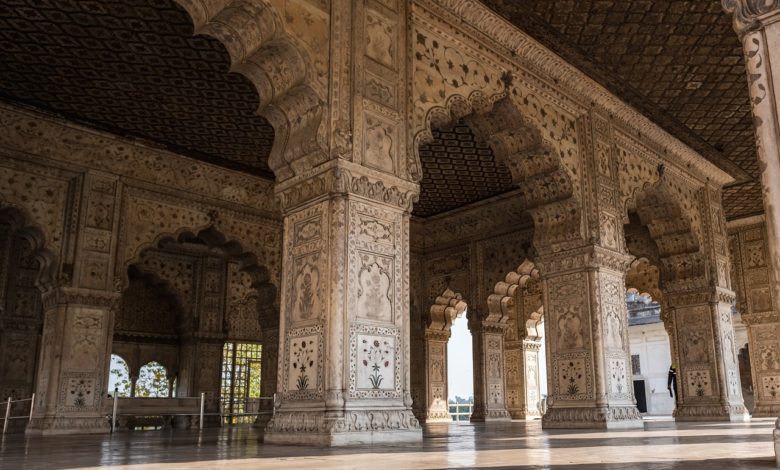 Education, particularly higher education, plays an important role in fostering growth, reducing poverty and bringing in shared prosperity. Currently, India has about 200 million students enrolled in higher education institutions in the world. As the youth population grows, we expect a continuous increase in demand for tertiary education. However, it is also being observed that many still do not have the relevant skills needed for integration into the labor market.
India is a young country and therefore needs significant investment in capacity for Higher Education, which is expected to be built in the private sector.
The situation is no different in India. 62 per cent of India's population is in the working-age (15-59 years) and more than 54 per cent of the population is below 25 years of age. It is estimated that about 36.6 million students were enrolled in higher education with the Gross Enrollment Ratio (GER) of 25.8 per cent during 2017-18.
India's education system is one of the largest in the world.
Read the full story from BW Education.
Image by enjoytheworld from Pixabay