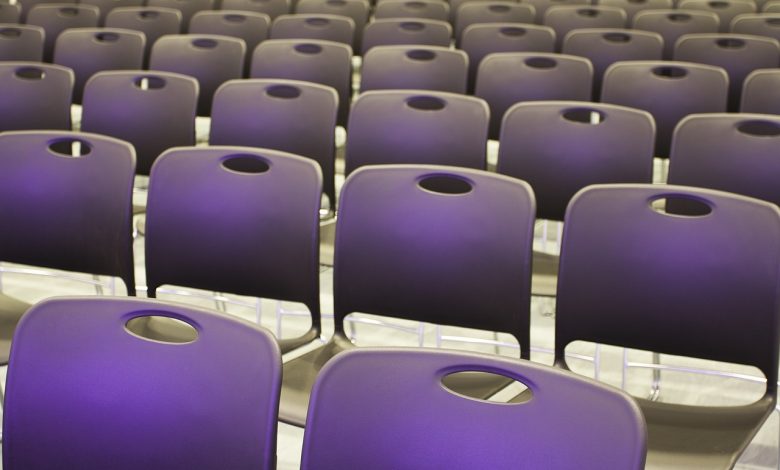 "Watching the entire Ivy League slowly turn into the University of Phoenix," a Barnard student tweeted last Tuesday. We can't think of a more concise summary of the predicament higher education faces with the spread of the coronavirus.
Residential colleges and universities nationwide are now obliging students to finish current-term academic coursework online, just as millions of students enrolled in distance learning programs such as the University of Phoenix's, and no one knows for sure what will happen come fall. Does this make a Harvard seminar or a Stanford lab conveyed through a video feed functionally equivalent to the face-to-face versions?
As sociologists of higher education who live our professional lives in academia, we are both impressed and sobered by the implications of our sector's response to the spread of the virus.
Read the full story from The New York Times.