Partnerships
Exploring Synergies: UTM Students Forge Collaborative Path between Academia and Industry in Singapore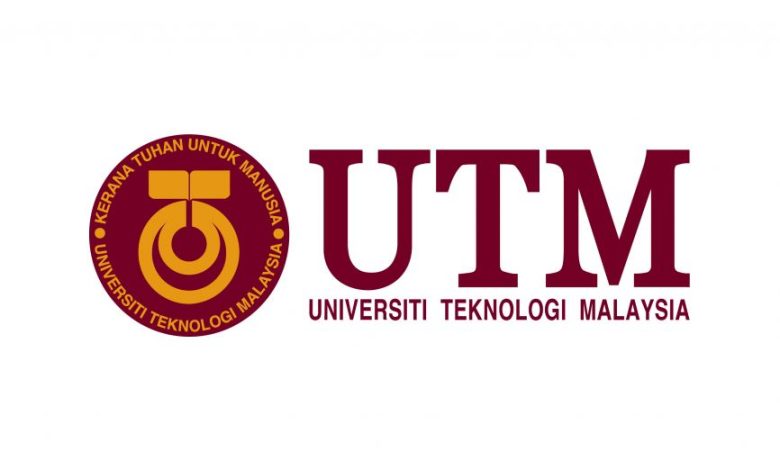 In an era marked by rapid technological advancements and interdisciplinary collaborations, the connection between academia and industry has never been more crucial. Academic institutions act as crucibles of knowledge and innovation, while industries utilize these insights to drive real-world solutions.
An enlightening experience unfolded when students from the Faculty of Computing at Universiti Teknologi Malaysia (UTM) embarked on a recent journey to James Cook University and the DHL Innovation Center in Singapore. This encounter illuminated the convergence and harmonization of these two domains, fostering mutual advancement.
The visit comprised a diverse group of undergraduate students from programs including Software Engineering, Bioinformatics, Graphics and Multimedia, Networks and Security, and Data Engineering.
The expedition also saw the participation of Prof. Ts Dr. Dayang Norhayati bin Abang Jawawi, the Deputy Dean of the Faculty of Computing, along with several lecturers, including Ts Dr. Johanna binti Ahmad, Ts Dr. Goh Eg Su, Dr. Noor Hidayah binti Zakaria, and Dr. Izyan Izzati binti Kamsani, in addition to a few administrative staff members.
Nestled in the vibrant city of Singapore, James Cook University (JCU) stands as a beacon of academic excellence and innovation. The university's commitment to cultivating an environment conducive to interdisciplinary research and experiential learning was evident from the moment of arrival. The lush campus, equipped with state-of-the-art laboratories and research centres, hums with the buzz of intellectual curiosity.
During our visit, we had the privilege of engaging with prominent faculty members and researchers across various disciplines. The discussions were enlightening, delving into topics ranging from marine biology and tropical ecology to artificial intelligence and sustainable urban development.
The emphasis on collaborative research projects between academia and industries underscored the university's dedication to generating solutions that address real-world challenges.
Read more : UTM