Learning
Singapore : Lifelong learning must be made more accessible to all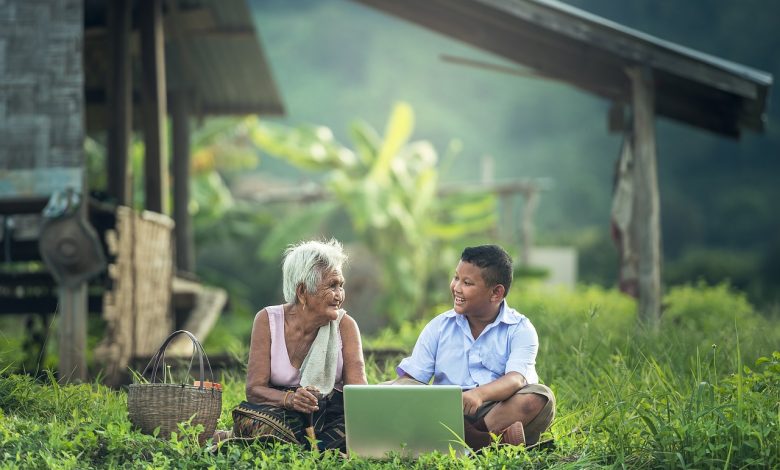 Continuing education programmes that cater to the busy schedules of working professionals and make lifelong learning more accessible are especially important for countries like Singapore which primarily rely on human resources to remain competitive in a changing world order and volatile economic climate.
As the world emerges from the COVID-19 pandemic, it is evolving at a much faster pace and in more complex, unpredictable and disruptive ways, adding to the demands that modern living places on us. In uncertain times, lifelong learning is an essential habit to meet the ever-changing demands placed on societies and economies.
Graduate studies that contribute to a university qualification, such as a masters degree, are increasingly becoming the avenue for adults to advance their knowledge for professional development. However, conventional graduate studies are a lengthy endeavour – and time is a luxury that working professionals can often ill afford.
To provide students with a solid foundation in the field, traditional graduate programmes often focus on theory rather than the practical applications that are important for problem-solving. As a result, a dichotomy arises between graduate education and the requirements of lifelong learning to meet the needs of society.
To read more : University World News