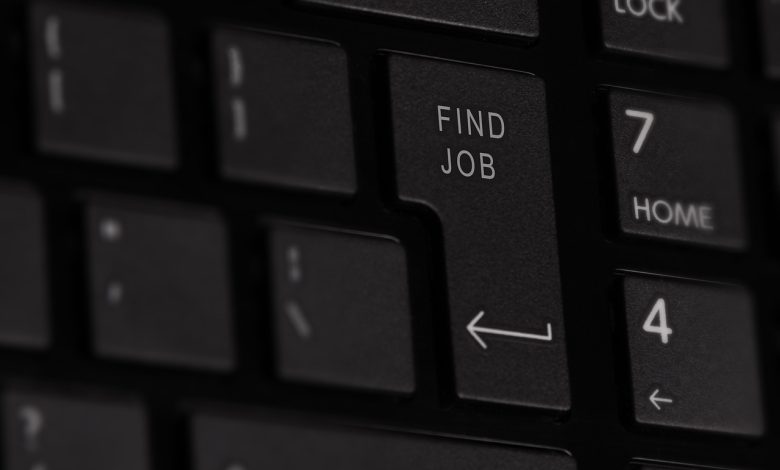 Malaysia's youth unemployment rate dropped to 10.1% in the first quarter of the year compared to 11.1% for the same period last year.
Deputy Human Resources Minister Mustapha Sakmud said the high unemployment rate among youths is a global phenomenon faced by many countries.
"It takes into account that this age group is in the transition process from their academic years to the job market and then through the process of gaining employment.
"To that end, the government will continue to formulate and implement various initiatives across ministries and agencies to help reduce the unemployment rate as a whole, including among youths in urban and rural areas," he said during the Ministers' Question Time at the Dewan Rakyat today.
He was responding to a question from Shahidan Kassim (Arau-PN) on the government's efforts to tackle youth unemployment as a result of job mismatch, lack of skills and issues concerning job quality and quantity.
Find out more : The Malaysian Insights