Research
HKU Engineering team develops real time anomalies detection system using AI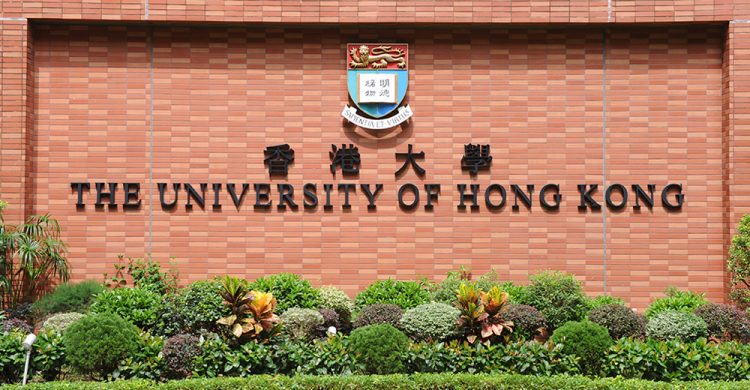 he University of Hong Kong has achieved encouraging results at the 48th International Exhibition of Inventions of Geneva, with 19 prizes won by 17 research teams. One of the most promising inventions is the "Artificial Intelligence MGF Network for Anomalies Detection" technology, developed by Dr Wilton Fok's research team from the Department of Electrical and Electronic Engineering's Sports Artificial Intelligence Laboratory, which won two special grand prizes (Invention & Innovation CAI Award and Prize of the Delegation of Malaysia) and a gold medal at the event.
Current artificial intelligence detection technology is limited to specific targets in static images. The Glance and Focus AI Anomalies Detection technology developed by the Sports AI Laboratory can analyse human posture and movements in real-time video, detecting accurately and effectively abnormal situations like falls, fainting, drowning, or violence such as fighting and abuse. The technology can provide timely alerts for rescue efforts and help prevent accidents.
The research team uses artificial intelligence and deep learning to develop an anomaly detection algorithm to detect skeleton joint points for estimations of movements and poses. The system can identify in real time from about seven to eight moving frames in a video, i.e. about one quarter of a second, possible abnormal situations and raise alarm.
Find out more : HKU