Learning
Developing skilled professionals for improved healthcare management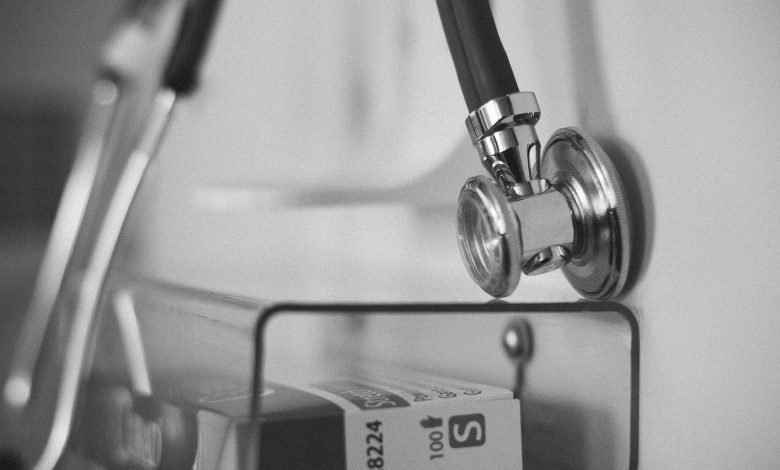 HEALTHCARE management is an essential field of the healthcare industry that involves planning, coordinating and supervising the delivery of healthcare services. It could ensure healthcare facilities such as hospitals, clinics, and other medical practices are operating effectively and efficiently.
Healthcare managers are responsible for the overall administration of healthcare organisations, and they work closely with healthcare providers, physicians, nurses, and other healthcare professionals to ensure that patients get high-quality, accessible, and affordable healthcare services.
In view of the need for qualified professionals who can adapt to the constant evolving healthcare industry, especially during outbreaks like Covid-19, UTAR offers the healthcare management programme under its Faculty of Business and Finance, to address this need by preparing students for careers in healthcare management and administration.
Find out more : The Star