Employability
Important factor in gaining a high level of employability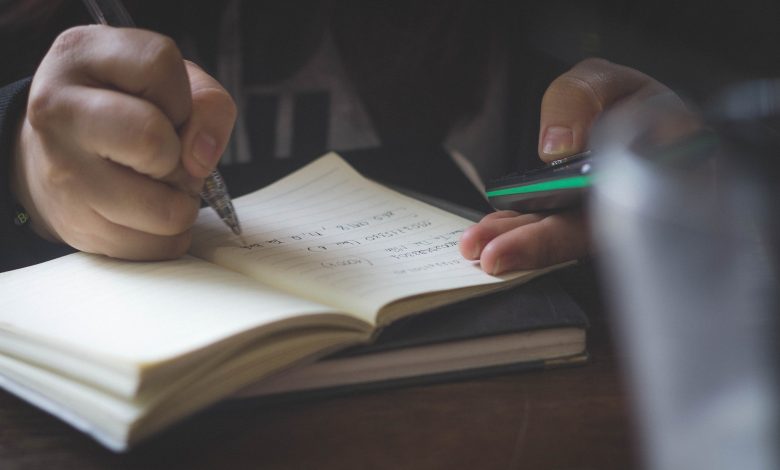 The topic of student participation has been widely discussed for many years. Student participation is known as a key to learning success.
Teachers and students probably have different views of student participation.
Teachers usually measure student participation based on general criteria and their interpretation of circumstances.
Students who are perceived by teachers as good participants in the class will get higher grades than those who do not pay attention in the class.
A misunderstanding of participation may occur among students and teachers because of conflicting demands on this issue.
Both students and teachers should get a true understanding of the term "student participation". Student participation is students' active behaviour in the learning and involvement in the groups of learners.
Since there are various methods of student participation, students may get confused about the expectations of participation for the particular course of study.
At university level, student participation has been mentioned as a criterion used for quality assurance (e.g. Asean University Network Quality Assurance: AUN-QA).
Therefore, universities in Asean countries should formulate and implement strategies to enhance student participation so that they would accomplish educational standards.
However, different universities may emphasize different forms of student participation depending on their vision, mission, educational philosophy, or policy on education.
Universities' education philosophy provides a guideline for teaching and learning activities.
Find out more : NST