Learning
Cash-starved UK universities count on Indian, Chinese students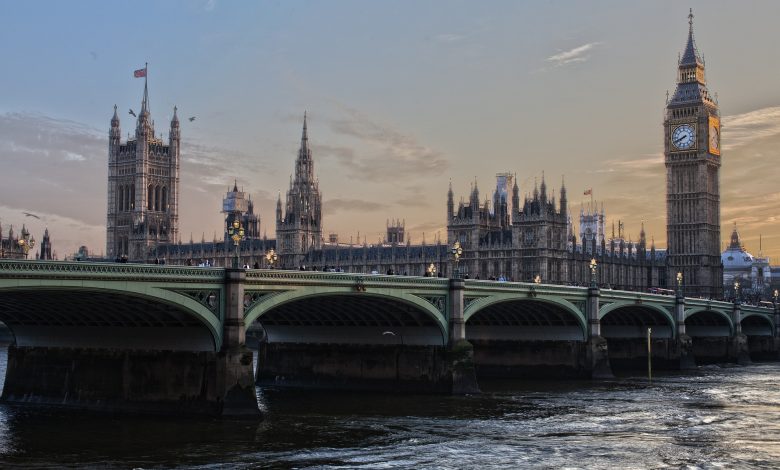 The business models of Britain's prestigious universities are struggling to maintain financial stability recently. While the country's top educational institutions such as Oxford University have retained the global crown on Times Higher Education World University Rankings 2023 list, the prestige of a few big universities has masked a crumbling model of Britain's higher education.
Several universities in the UK are hit by funding and strike by staff. According to a report by Bloomberg news agency, 70,000 people at 150 universities protested against falling pay, pension cuts, and poor working conditions last month. Simultaneously, the British government has mooted capping the number of foreign students.
Almost 30% of 274 universities and colleges were already in deficit at end of the 2021 academic year, according to data from the Higher Education Statistics Agency.
To read more : LiveMint