Partnerships
PolyU and SenseTime Collaborate On Metaverse Research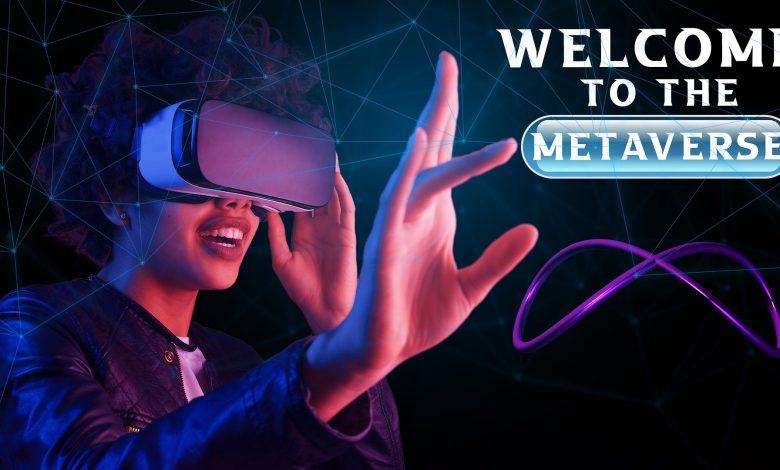 The Hong Kong Polytechnic University (PolyU) and SenseTime Group Limited (SenseTime) have signed a Memorandum of Understanding (MoU) for collaboration on research and development related to metaverse technologies and autonomous driving applications.
The collaboration between PolyU and SenseTime aims to translate their joint research outcomes into applications to improve people's daily lives. There are two research focuses under this collaboration: metaverse-related imaging technologies and solutions for different applications such as education, art and tourism; and high-performance collaborative edge computing enabling autonomous driving applications.
PolyU has leveraged its interdisciplinary research and innovation capabilities and teamed up with leading players in the tech industry to meet the needs of scientific advancement and social development. SenseTime is a leading global company with a mission of advancing the interconnection of the physical and digital worlds with artificial intelligence, as well as driving sustainable productivity growth and seamless interactive experiences. With this partnership, PolyU harnesses its academic and research expertise to promote metaverse and AI technologies to bring benefits to business and society.
Prof. Jin-Guang TENG, President of PolyU, said, "The signing of this MoU between PolyU and SenseTime signifies the determination of the two parties to work together to strengthen their research and development capabilities in AI-related technologies. PolyU will continue to leverage its scientific research advantages, actively collaborate with industry, and transform cutting-edge technologies into practical applications in order to promote social advancement and contribute to building Hong Kong into an international innovation and technology hub."
To read more : IndiaEducationDiary