Partnerships
National Chung Hsing University & UTM Signed MoA for Undergraduate Exchange Program & Research Collaborations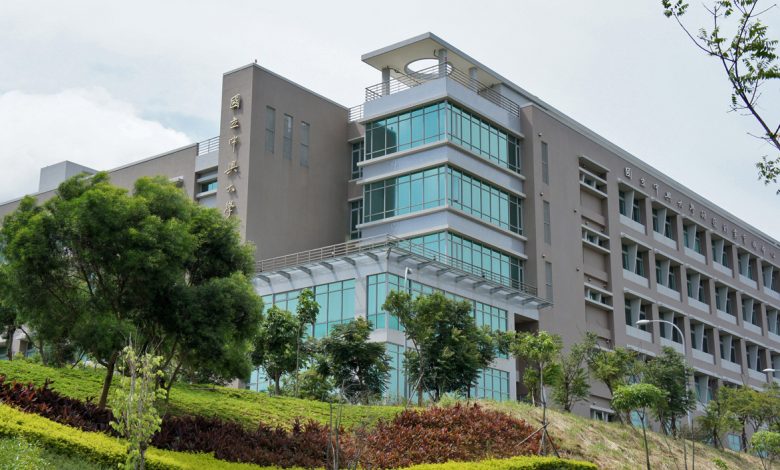 Universiti Teknologi Malaysia (UTM) has signed a Memorandum of Agreement (MoA) with National Chung Hsing University (NCHU) Taiwan to collaborate in an exchange undergraduate program and research collaboration.
The MoA was signed on 1st July 2022 by the UTM Vice-Chancellor, Prof. Datuk Ts. Dr. Ahmad Fauzi bin Ismail and the President of National Chung Hsing University, Prof. Fuh-Sheng Shieu.
The witnesses for the MoA were the former Dean of UTM Faculty of Engineering, Prof. Ts. Dr. Ruzairi Bin Abdul Rahim and Chair of School of Biomedical Engineering and Health Sciences, Dr. Ahmad Zahran Md Khudzari while from NCHE were the Dean of NCHU College of Engineering,  Professor Dr. Ming-Der Yang and Chair of Graduate Institute of Biomedical Engineering, Professor Dr. Congo Tak Shing Ching.
The MoA engagement ceremony between the School of Biomedical Engineering and Health Sciences, UTM and the Graduate Institute of Biomedical Engineering, NCHU was held online on 29th September 2022 to officiate the execution and the realization of this agreement.
UTM and NCHU have successfully signed their first Memorandum of Understanding (MoU) on the 18th of December 2018 which officially marked the beginning of collaborative research activities, exchange of expertise and research visit. The signing of the recent MOA is to advance the official strategic partnership between UTM and NCHU by introducing an exchange program for biomedical engineering undergraduate students.
According to this agreement, NCHU will provide sponsorship for UTM biomedical engineering undergraduate students to complete their joint-supervision final year project in NCHU. Participating students will have an opportunity to maximize their potential, expand their networking and adapt to the multicultural environment in Taiwan to become future-ready graduates in congruence with UTM's mission which is to lead in the development of holistic talents and innovative technologies for universal well-being and prosperity.
Apart from the academic exchange program, this MoA is also hope to provide a new platform for knowledge, experience and expertise sharing among students and researchers within the field of biomedical engineering and health sciences as well as to encourage more research initiatives to improve current healthcare services and promoting a sustainable healthy lifestyle for everyone and the community in supporting the Sustainable Development Goal (SDG) 3 which focus on good health and well-being.
UTM would like to express our sincere appreciation to NCHU for the collaboration and we would like to wish great success to everyone involved in this MoA.
School of Biomedical Engineering & Health Sciences (SBEHS) Website : https://engineering.utm.my/biomedical/