Partnerships
NUS jointly launches inaugural UN-Singapore Cyber Fellowship Programme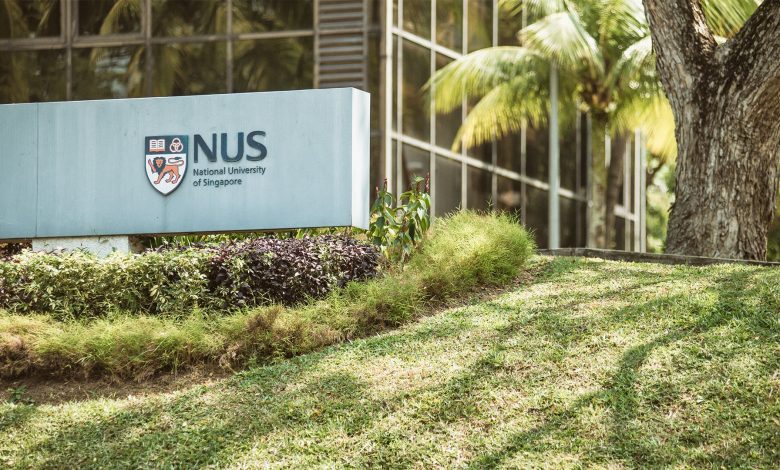 Over 20 senior cybersecurity leaders from 18 United Nations member states have completed the inaugural UN-Singapore Cyber Fellowship Programme jointly launched by NUS, in partnership with Cyber Security Agency of Singapore through its ASEAN-Singapore Cybersecurity Centre of Excellence (ASCCE) and the United Nations Office for Disarmament (UNODA).
From 1 to 6 August 2022, the exclusive capacity-building programme brought together high-level national cybersecurity officials to acquire interdisciplinary expertise in overseeing cyber and digital security policy-making, strategies, and operations effectively. Beyond cultivating a greater understanding of the field, the fellowship also serves as a platform for building relations and networking amongst global cybersecurity officials.
The inaugural fellowship programme was jointly developed by Professor Yaacob Ibrahim, Professor in Practice at the Lee Kuan Yew School of Public Policy and former Minister-in-charge-of Cybersecurity; and Mr Ang Leong Boon, Head of IT Security, NUS Information Technology.
It covered a spectrum of topics including cyber and digital security governance, cyber ecosystem development, and cybercrime, delivered through lectures, fireside chats, site visits and table-top exercises. NUS faculty members, industry professionals, and representatives from UN and Singapore government agencies contributed to content development.
"The inaugural UN-Singapore Cyber Fellowship programme takes a multidisciplinary approach to the cybersecurity challenge which is relevant to both policy makers and operational teams responsible for cybersecurity," said Prof Yaacob Ibrahim.
To read more : NUS News