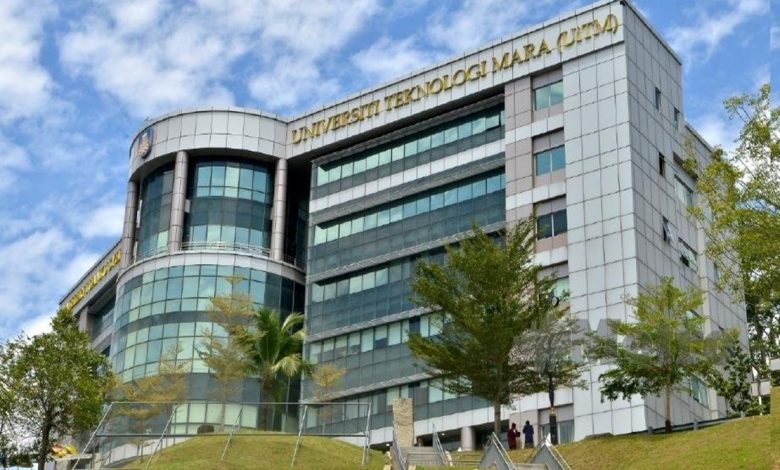 KUALA LUMPUR: After the recent announcement by the Higher Education Ministry on the Student Food Bank initiative, many public institutions of higher learning have taken up the call to provide food aid to students.
Universiti Teknologi Mara (UiTM) Students' Affairs Division director Dr Shahzuan Zakaria said the university was working with non-governmental organisations (NGOs), corporate companies and private bodies to provide a food bank to help its students.
"We are working with many NGOs, such as Yayasan Food Bank Malaysia, and the Shah Alam City Council to provide food such as instant noodles, cream crackers, instant tea and coffee in every UiTM branch nationwide.
"UiTM is also helping students with food vouchers.
To read more: New Straits Times