Partnerships
Interest in STEM education remains big issue to achieve developed nation status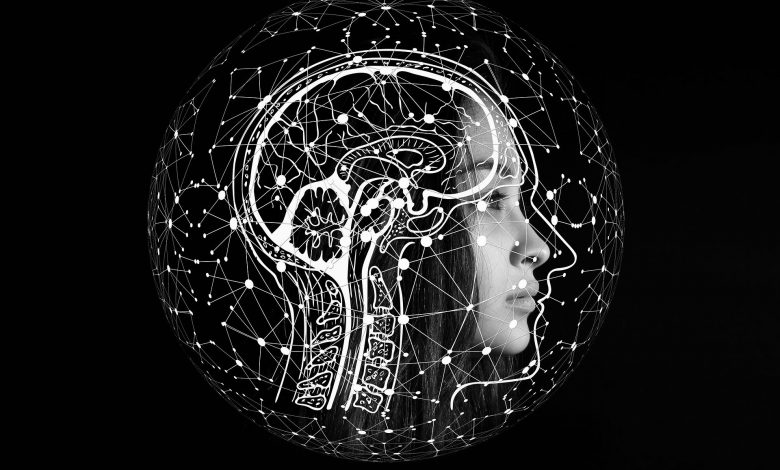 KUALA LUMPUR (March 22): Interest among students in science, technology, engineering and mathematics (STEM) education is becoming scarce and remains a big issue for the country to become a developed nation.
Minister in the Prime Minister's Department (Economy) Datuk Seri Mustapa Mohamed said business, accounting and finance remained the top choice in higher learning institutions locally and abroad for Malaysian students but not STEM.
"We even saw some universities find it difficult to recruit students to fill their quotas in STEM. I applaud Petrosains which had played a significant role in fostering public interest by making learning STEM fun and interactive," Mustapa said before witnessing the signing ceremony of the memorandum of understanding (MoU) between MyDigital Corporation and Petrosains Sdn Bhd on Tuesday (March 22) to mark their partnership to realise the vision and objectives of the Malaysia Digital Economy Blueprint (MDEB) and National Fourth Industrial Revolution (4IR) Policy.
To read more: The Edge Markets