Research
NUS researchers find way to store CO2 beneath the ocean floor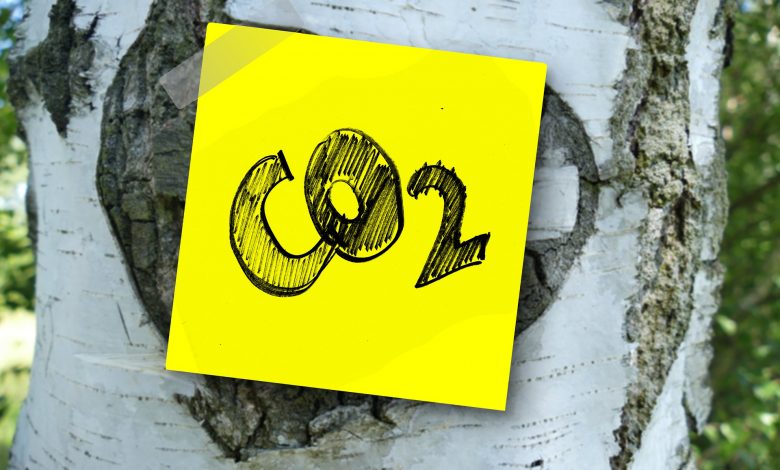 SINGAPORE – Researchers from the National University of Singapore (NUS) have found a new way to accelerate the rate at which carbon dioxide (CO2) is sucked out of the atmosphere and stored beneath the ocean floor, in a bid to mitigate the harshest impacts of climate change.
This comes as Singapore has recently set a target to reach net-zero emissions by around the middle of the century, bringing to the fore such carbon capture and storage technologies as a tool to reduce CO2 emissions.
The ongoing project will be one of 12 funded by the Low-Carbon Energy Research Funding Initiative – where the Government has set aside $55 million to look into hydrogen and carbon capture, utilisation and storage.
To read more : The Straits Times