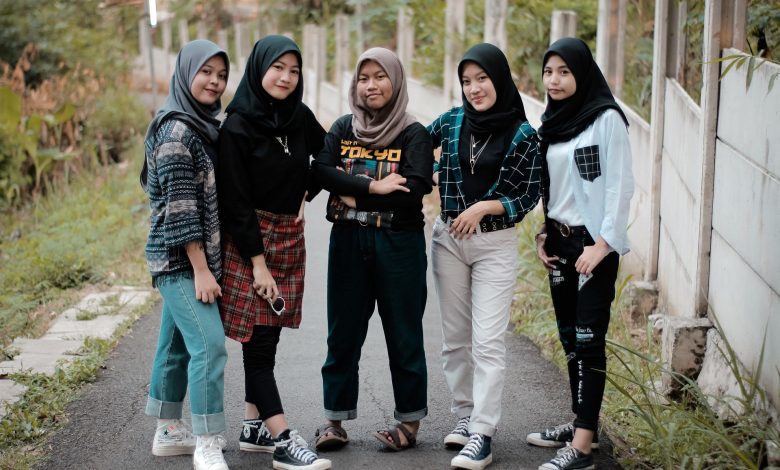 Malaysian women continue to receive well wishes and words of encouragement from various parties who are committed to achieving mutual equality, as they celebrate this year's Women's Day celebration themed "Saksama Bersama".
Women, Family and Community Development Minister (KPWKM) Datuk Seri Rina Harun in a Facebook post said the theme was chosen in line with the goals outlined in the Shared Prosperity Vision (WKB) 2030 to raise awareness of all levels of society on the importance of achieving gender equality.
"See how great it is to be a woman. The whole world is celebrating it. Happy Women's Day 2022 to all the great women in Keluarga Malaysia," she said.
In conjunction with the celebration, Rina on Tuesday (March 8) flagged off a team of 15 female climbers who were going on an expedition to Everest Base Camp to celebrate International Women's Day 2022.
To read more: The Edge Markets