Learning
Education system must gear up to retrain half a million adult Singaporean learners yearly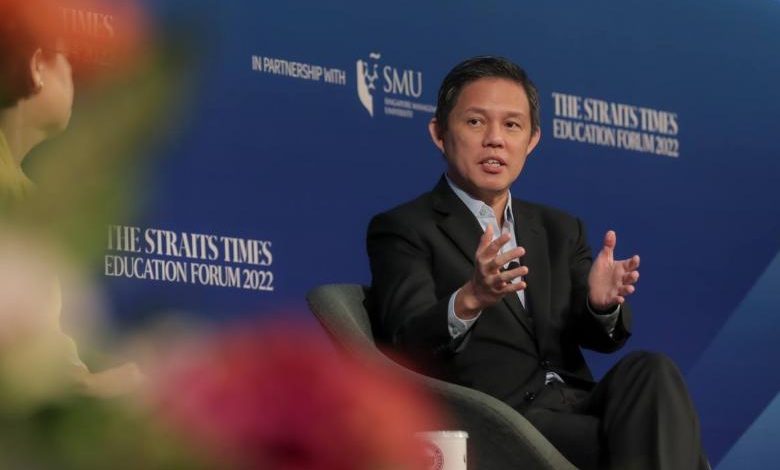 SINGAPORE – To keep up with the times, universities in Singapore must do more than produce fresh school-leavers for the job market.
The education system must pay attention to those who have already graduated and retrain about half a million adult learners each year, said Education Minister Chan Chun Sing on Thursday (Feb 10) as he laid out his vision for the role of universities in meeting the needs of the future.
These institutions, said Mr Chan, must focus on continual learning, build connections with others beyond their grounds and have confidence in charting their own path.
To read more :  The Strait Times
Photo Credit : The Strait Times