Learning
FIT4Work – Developing talent for the future
Malaysia is en route to becoming a high-income nation, and leading its journey is Greater KL.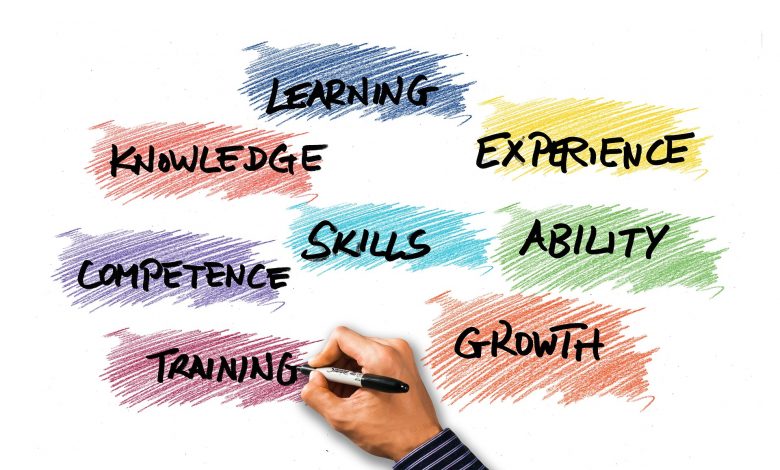 Malaysia's talent pool is known for its future-ready edge as it moves up to 26th position out of 88 countries in the Global Talent Competitiveness Index 2020 (GTCI 2020) — two spots higher than its 28th ranking in 2019.
InvestKL, an investment promotion agency under the International Trade and Industry Ministry focused on attracting multinationals and fast-growing companies into Greater KL, has introduced Fit4Work, a programme that aims to increase the quality and competitiveness of Malaysian graduates, with potential job placements with multinational companies, government-linked companies, and large corporations within the services industry.
Launched on April 6 last year, the programme aims to nurture a quality, innovative and knowledgeable workforce to drive the country's economic growth to a higher level while creating highly skilled employment opportunities.
Read full article on : New Straits Times