Leadership
Graduate Employability Key to Popularizing Malaysian Universities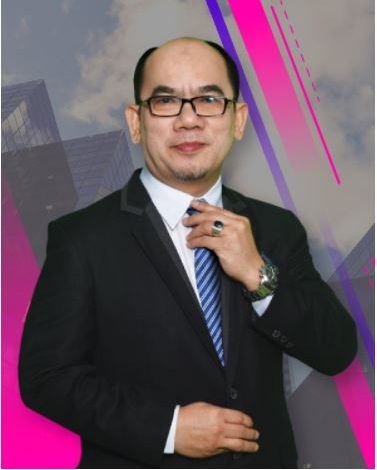 CYBERJAYA, MALAYSIA: Graduates employability  (GE) is now one of the significant elements for students in choosing Higher Education Institutes (HEIs) to further their studies, in addition to university rankings and ratings.
Chief Executive Officer of the Malaysian Qualifications Agency, Prof. Datuk Dr. Mohammad Shatar Sabran said the marketability of graduates will most likely be the new criteria for the evaluation of universities in the world.
He said, "according to a study conducted in August last year by a leading educational institution involving 1,200 generation Z (Gen Z) students from 93 countries, the students have critically emphasised their preference for a university that produces graduates that are employable upon graduation."
He hoped that local Malaysian universities would highlight the marketability element of their graduates as one of the new key attractions for the recruitment of local and international students.
"This factor also supports the aspirations of the Minister of the Higher Education Ministry, Datuk Seri Dr. Noraini Ahmad in attracting 250,000 international students to our country by the year 2025."
"At the same time, it can foster competitiveness among the local university graduates if the graduate marketability element is given priority by the universities."
Dr Mohammad Shatar also said universities were encouraged to re-evaluate their programmes to determine whether they are up-to-date, relevant and in line with employer's needs and requirements.
He said the programmes offered by the HEIs should also be "futuristic", for instance, programmes that are related to drones and robotics would be more relevant, as future job needs will be totally different from what we have today.
"Therefore, promoting the marketability of graduates is a positive strategy to attract more foreign students to further their studies in Malaysia."
"As this is in line with the expectation of the world's largest population, Gen Z, which now represents more than 30 per cent of the world's population, based on data from the Pew Research Centre and United Nations (UN), local HEIs are encouraged to explore this feature and be more strategic in their marketing plans".