Partnerships
Partnership with industry gives boost to 5G and smart city development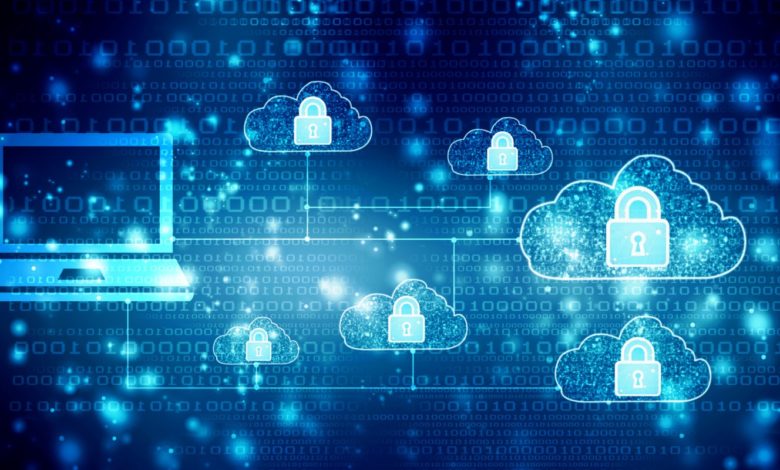 We have come to rely heavily on big data storage systems, but these are prone to failure and data breaches by unscrupulous hackers. A partnership formed by the Chinese University of Hong Kong (CUHK) has developed an approach called 'erasure coding' for large cloud-based storage systems that is capable of providing greater security and connectivity.
Essentially, erasure coding is a method of protecting data by breaking it into fragments and encoding it in a distributed environment, which allows data to be quickly reconstructed if a drive becomes corrupted or fails.
Based on this concept, a research team from the Faculty of Engineering at CUHK together with CU Coding Limited (CUC) has developed a commercial multi-cloud storage system that incorporates two patented technologies, nCloud and nEdge, that are gaining traction in Hong Kong.
nCloud is the multi-cloud storage system that uses erasure coding to significantly enhance data storage security, while nEdge is a key technology that connects Internet of Things (IoT) end-points to advance the development of 5G communications and smart city development in Hong Kong.
A safe and secure data storage solution
Prof. Patrick Lee (2nd left) has developed and commercialised a multi-cloud storage system using deep technology with the industry to provide greater security and connectivity.
The nCloud and nEdge solutions were developed in 2018 by Prof. Patrick Lee of the Department of Computer Science and Engineering at CUHK, and are operated by CUC, an independent software vendor for network coding technology applications. Both have been working in partnership with HGC Global Communications Limited (HGC) to offer a one-stop managed telecom and information and communications technology service.
With the support of HGC's smart server rack and Smart AI Portal (SAIP), CUC can monitor its facilities with AI alerts to enhance security. This represents a first step towards building a 'Zero Trust' framework—a security concept based on the idea that any party trying to connect to a system must be verified before gaining access.
According to Prof. Lee, nEdge and nCloud are examples of deep technology (deeptech), which has far-reaching implications for changing human life for the better. 'Our effort ensures that nEdge and nCloud can achieve their guarantees of performance, scalability, dependability, and generality,' said Prof. Lee. 'We are very excited by this successful commercialisation of new technologies, leveraging the capabilities of HGC and CUC.'
Mr Aldous Ng, Co-founder and CEO of CUC, added, 'The successful landing of nEdge and nCloud in the market was made possible by the teamwork of CUC and HGC. nEdge and nCloud are the best examples of deeptech commercialisation through collaboration between industry and universities in Hong Kong.'
For HGC, the partnership represents an excellent opportunity to support start-up companies such as CUC and to work together with academic institutions such as CUHK to make a difference in the way data is stored and secured for international customers.
Please refer to the latest eNews for updates about CUHK.