Partnerships
South Korean universities signed a joint cancer research agreement with National Cancer Institute, USA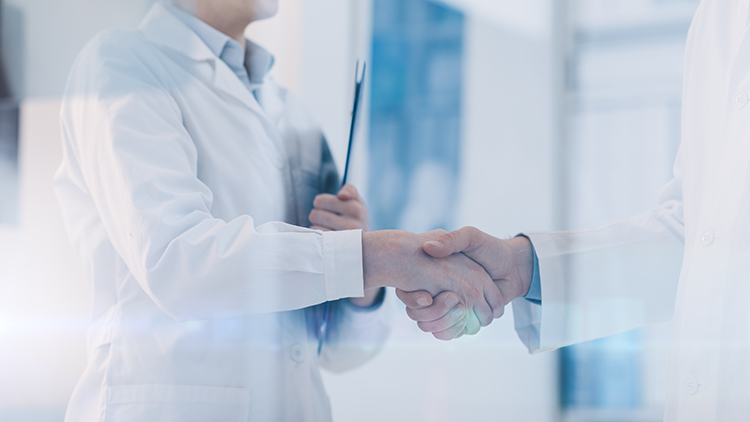 DGIST announced that DGIST and Kyung Hee University signed a joint research agreement with the National Cancer Institute (NCI), USA for collaborative research on cancer. The MOU focuses on the collaboration of all three parties on cancer proteogenomic analysis and research technique, taking a step closer to conquering cancer.
The key points of the agreement are ▲ sharing of proteogenomic research techniques of international standards ▲ sharing of proteogenomic data analysis and interpretation protocols ▲ sharing of cancer tissue treatment methods and research details ▲ collecting and sharing proteogenomic data; and the parties decided to set up a system of close cooperation.
Cancer accounts for a huge portion of mortalities. According to the survey carried out by the Statistics Korea, last year, cancer was the most prominent cause of death in Korea. Cancer is also one of the leading causes of deaths worldwide and can be found in all age groups, including infants and adolescents, which have increased social costs exponentially.
Read full article at DGIST News