Learning
NTU Singapore expands interdisciplinary offerings to make graduates future ready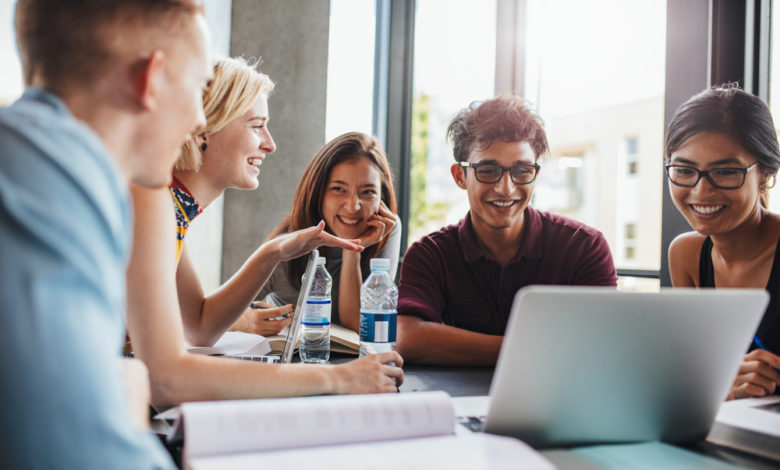 Bachelor of Science degree in Economics & Data Science
Double Degree in Accountancy and Data Science & Artificial Intelligence
10 new combinations of Double Majors in the Arts and Humanities
Second Major in Entrepreneurship, emphasising technological innovation
Nanyang Technological University, Singapore (NTU Singapore) is expanding options for interdisciplinary study with 13 new degree offerings to prepare graduates for an increasingly interconnected, unpredictable and complex world.
These include two new degree programmes incorporating Data Science to train students to become professionals skilled in the use of data analytics and technologies.
NTU is also offering 10 new Double Major combinations in the arts and humanities to give students greater flexibility and choice in customising their education based on their interests and aspirations.
Read full article at NTU Media Release