Research
NUS Engineers Make Smart Plugs Smarter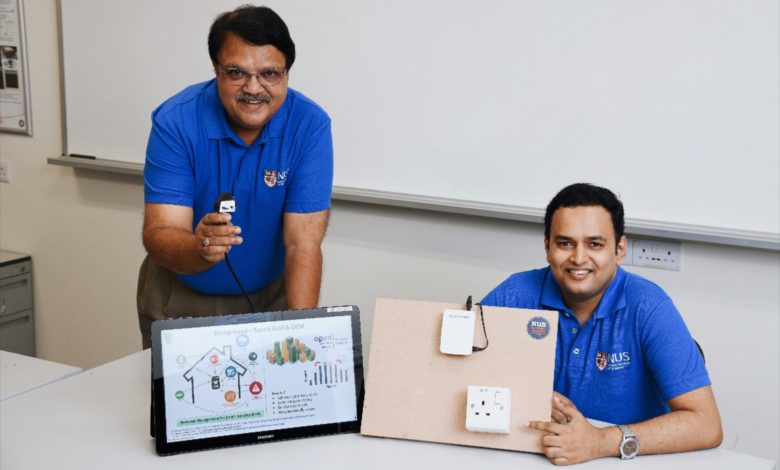 Singapore is in the midst of its Smart Nation transformation, and NUS researchers have a new invention that could take it a big step forward.
It is a network of smart electrical sockets controlled by a central computer, optimising energy use throughout a building or even across buildings. The team that created this was led by Associate Professor Sanjib Kumar Panda from NUS Electrical and Computer Engineering.
So far, most people have used smart appliances in a very piecemeal way. For example, an appliance, such as a television or an air conditioner, is connected to the Internet, and then controlled remotely from a mobile app. However, this approach is actually inefficient, so the NUS team set out to improve it.
"The current trend is to put a computing unit in every new appliance, which generates a lot of e-waste and drives up costs, so we are avoiding that," said Dr Krishnanand Kaippilly Radhakrishnan, who worked with Assoc Prof Panda to develop the technology.
Read full article at NUS News
Photo credit: NUS