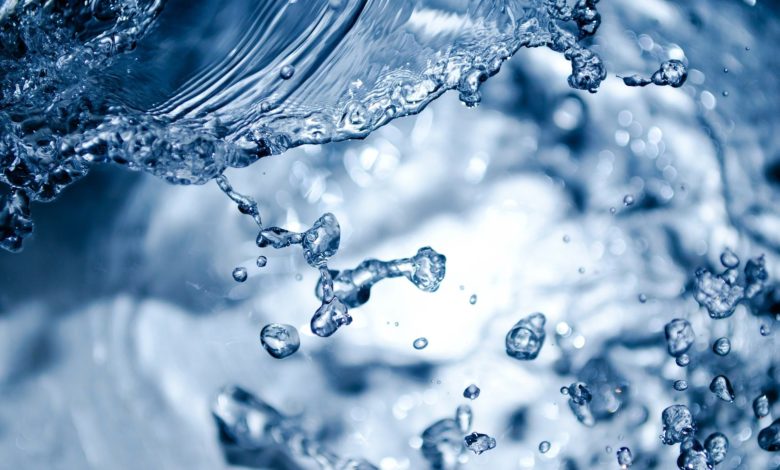 University of Nottingham Malaysia (UNM) students won the inaugural Water Vanguards Challenge organised by World Wide Fund for Nature Malaysia (WWF-Malaysia).
On 28 December 2020, WWF-Malaysia announced the champions from UNM who called their team The Semenyih Salvators. The team comprises Naufal Rahman Avicena, Sia Shu Xin, Leanne Frances Yee and Matthew Jun Yan Vergara, all of whom are classmates undertaking their second year of Environmental Science.
The challenge was conducted through a series of lectures where participants had to put forth creative, innovative and informative ways to conserve freshwater resources in Malaysia. Over the course of 10 days, The Semenyih Salvators worked tirelessly to create infographics, videos and posters related to this topic.
Read full article at UNM
Image by PublicDomainPictures from Pixabay