Partnerships
Funding success for Greater Bay joint lab in big data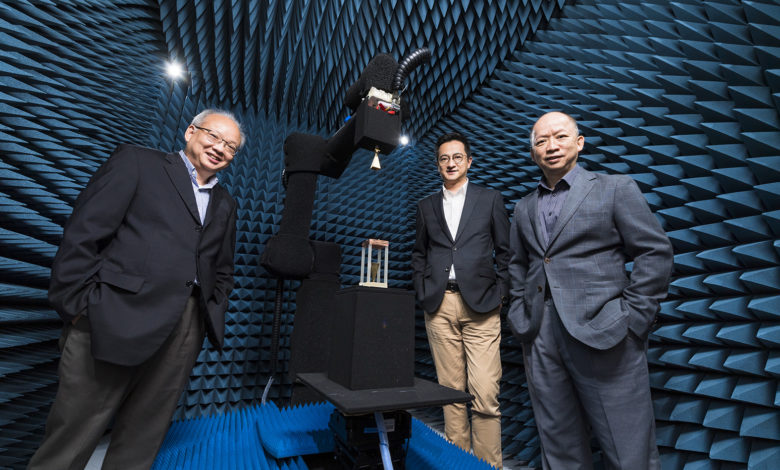 The Greater Bay Area Joint Laboratory of Big Data Imaging and Communications (Joint Lab) has been established by the Department of Electrical Engineering and the State Key Laboratory of Terahertz and Millimeter Waves (SKLTMW) at City University of Hong Kong (CityU).
The joint lab, with its research focus on big data imaging and wireless communications applications, aims to promote a new generation of information technology and contribute to the advancement of Guangdong and Hong Kong as an international innovation and technology hub. It is a collaboration with Shenzhen Academy of Information and Communications Technology (SAICT), Shenzhen University and leading corporations on the mainland.
It has received total funding worth RMB21 million, including RMB5 million from the Designated Strategic Fund for Innovative Technology approved by the Department of Science and Technology of Guangdong Province and RMB16 million contributions from members of the joint lab.
Read full article at CityU
Photo by CityU