Research
The University of Liverpool in the UK to develop robot that detects and assess potholes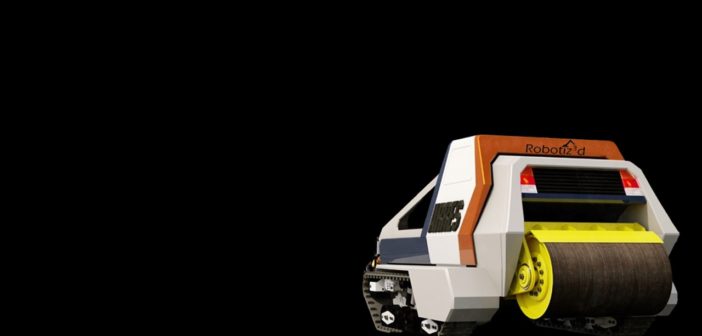 The University of Liverpool has today announced that is has formed a new spin out company – Robotiz3d Ltd – to take forward new technology that has the potential to radically transform road maintenance.
This comes in the form of research into developing a robot that detects and assess potholes.
Currently, no autonomous technology solutions exist to tackle the pothole crisis which plagues many parts of the country and is estimated to have cost more than £1billion to repair over the last decade.
The company will commercialise patented research from the University's Engineering Robotics Lab. The technology uses artificial intelligence and robotics to significantly improve the way road defects, including pot holes and road cracks, are detected and repaired.
Read more here: traffictechnologytoday.com
Image by: Traffictechnologytoday.com