Research
Princeton University professor discovers clues to Alzheimer's disease, wins largest unrestricted scientific prize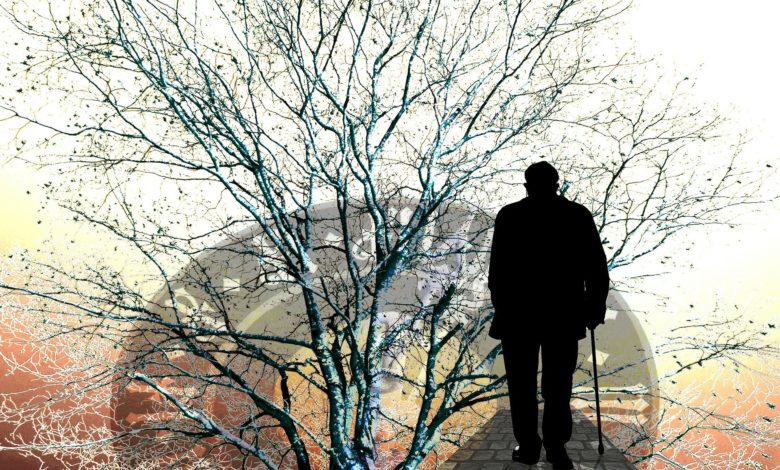 Princeton University's Clifford Brangwynne has won America's largest unrestricted scientific prize for his discovery that upends previous understandings of the internal organization of cells.
Brangwynne, a chemical and biological engineering professor, has been named the 2020 Blavatnik National Awards for Young Scientists Laureate in Life Sciences and will thus receive $250,000, the largest unrestricted scientific prize offered to America's most promising, young faculty-level scientific researchers.
Brangwynne's award-winning work is based on the clues to Alzheimer's disease and ALS revealed in the physics of cells, according to information provided by Hill + Knowlton Strategies. Brangwynne discovered that inside cells, biomolecules can merge to form liquid-like droplets that allow for the localization and compartmentalization of molecular interactions. The ability of these droplets to smoothly fuse and separate is critical for cell division and the development of embryos. Errors in this physical property may result in the formation of solid structures, such as the tangles and fibers found in Alzheimer's disease, which can cause cell damage and death, according to information posted about the Blavatnik Awards.
Read more at CentralJersey.com