Policy & Economy
Bangladesh university turning women garment workers into leaders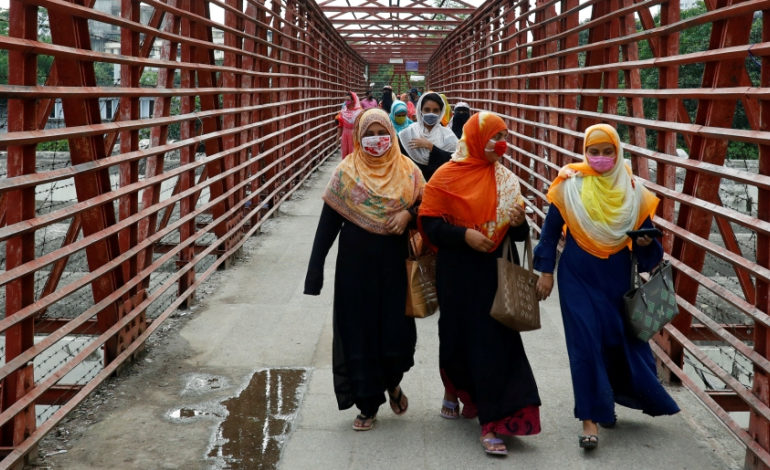 Five years ago, Sadeka Begum was working 12-hour shifts in a garment factory as the main earner for her family in Bangladesh.
Today, the 23-year-old is one of the first graduates of a special university programme that aims to inspire female workers to become leaders and boost women's rights across industries.
Begum now interns for the United Nations children's fund (UNICEF) and hopes to use her economics degree to launch a project to improve the lives of the children of Bangladeshi textile workers by addressing a lack of schooling and childcare.
Read full story at Aljazeera
File and Photo: Mohammad Ponir Hossain/Reuters